NEW From poolside to party
The Graff Collection
now available
Mix and match dynamic, twisting diamond Spiral jewels designed to stack in your own inimitable style.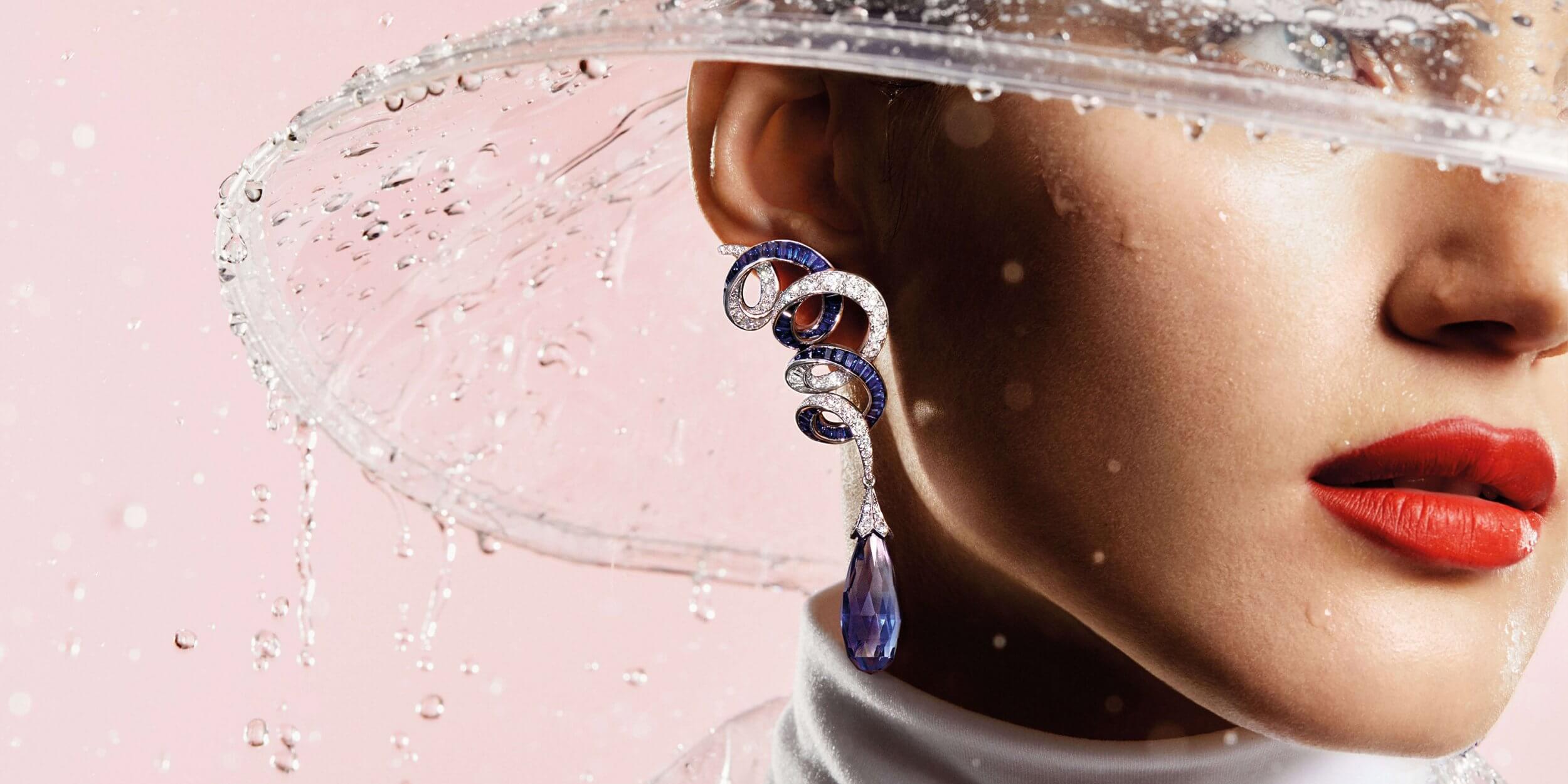 Sale 20% Off This Week
Refreshingly
unique
Inspired by the artist Cy Twombly's calligraphic paint strokes, scintillating spirals flow playfully from one stone to the next.

Hot Summer of Scintillation
Diamonds
For Everyday
Spontaneous, geometric stitches form delicate diamond lattices, exuding understated brilliance beneath the hot sun.